A little bit about me...
---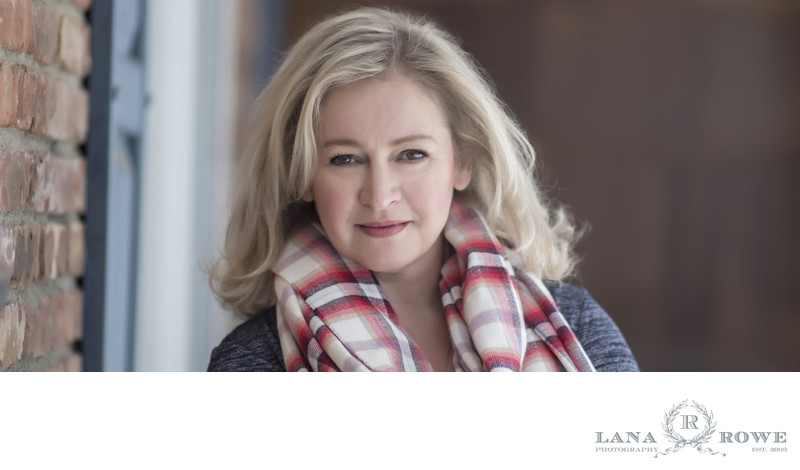 I have been a photographer for over 18 years. That's a lot of weddings! Been everywhere and seen it all...almost. I have sewed the bride's dress, fixed make-up, listened as they stresses over some little mishaps and calmed them down with a "little perspective". Weddings are full of wonderful (mostly) surprises. All the planning, hope, excitement, expectation wrapped-up in one gorgeous twirl! It goes fast- that's for sure!
As a photographer, I never take for granted the great trust my clients place in me. They are counting on me to capture their day with artistry, professionalism and proficiency. They expect to fully enjoy their day and have amazing photos that preserve their memories. In my opinion, the most important skill I posses as a photographer is the ability to connect to my client, their joys, concerns and preferences. From the first contact to the final preparation for the day, I strive to understand and value each and everyone of my clients.

Now, a little about me. I love to read, travel, hike, history, art, architecture and anything to do with animals. I have a small obsession with alpacas and dogs. I am fairly private and hate to be on the other side of the camera ( I know!).
So - if you want a photographer that truly cares, understands what is important to you, is skilled and experienced, AND can create beautiful images- we are a good fit! Contact me here.
With Love,
Lana