About me
Wedding photographer | Long Island, New York
---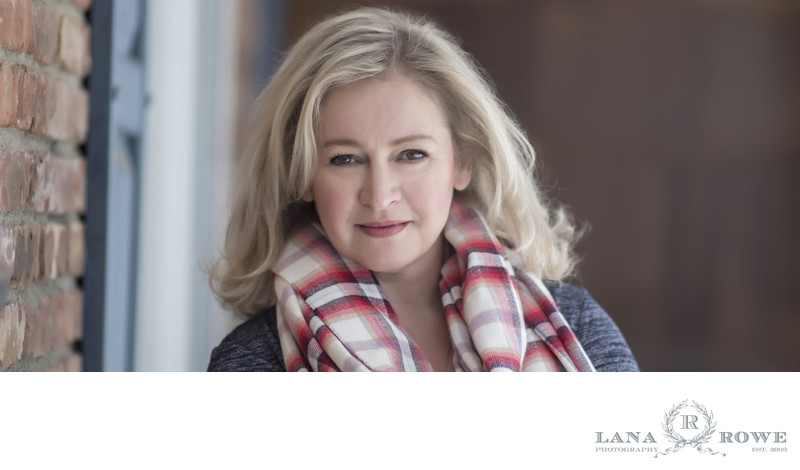 ---
Weddings, to me, are fascinating and challenging. Each one is unique and has it's own dynamic rhythm and flow. The dress, emotions, love, beauty, excitement, the unexpected and the traditional- it's all part of a wedding. As a photographer, I have a "front row seat" to observe and document this spectacular day as it unfolds and your story begins.

I have always struggled to write "About me" sections. I tend to be a very private person and do not think it is all that important to share how I like my Starbucks (not at all actually) or what my favorite color is or frolicking photos of my fabulous adventures (I do like to travel, but I'm not really a big frolicker...)
I love what I do and consider myself very fortunate. I was always drawn to art and creating, but it took a career change to allow me to pursue photography. I started my grown-up life as a mechanical engineer and quickly realized that photography was my true passion. I opened my first studio in 2003 and never looked back.
It is a true honor and a privilege to be able to capture and create beautiful images for you to treasure.