Album Release for production form
Album release for production
---
Your album design process is almost complete! This is the last step. Please fill out the form below and your album will be send to production!
Here are just a few things you need to know:
All the albums will be ordered at same time. Please make sure your main and secondary books are submitted and approved.
All albums will be shipped to ONE ADDRESS at no charge. If you would like to specify a different shipping address for each book, there will be a $ 15 shipping fee for each album send to an address other than the primary one.
Imprinting- TWO lines are included in for the Main/Bride's album. This is typically the names in the center of book with the date in the lower right corner.
Imprinting for parent/ secondary albums- ONE line is included at no charge. This is typically names in the center OR date in the lower right corner. If you wish to have more than one line, a $ 15 per line charge will apply
Delivery Schedule:
The album production takes 3-6 weeks. The albums will be shipped to you at the specified address.
---
Available cover colors and imprint styles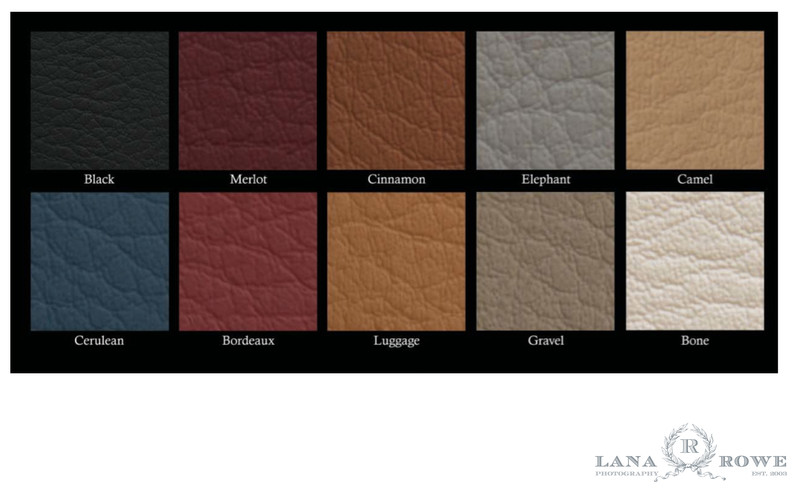 Album release form
Album Release for production form